Client Testimonials & Reviews
It is a great step forward, helping our brands reach the consumer more effectively, rather than shooting in the dark. Well Done team RadioScore, thanks to you now we know which radio stations, programs, time slots to choose, just like TV.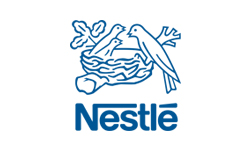 Tahir Hameed
Strategic Media Manager, Nestle Pakistan
RadioScore has helped Engro Foods maximize radio spends through efficient planning. Previously there was no yardstick in terms of radio planning but now RadioScore provides that solution to the industry. Radio Spends are far less than TV but you still need ROI.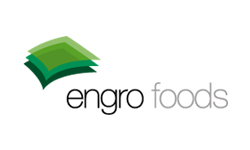 Fahad Ahmad
Media Manager, Engro Foods
Key Clientele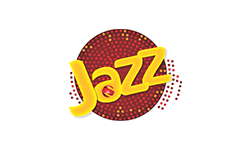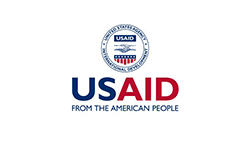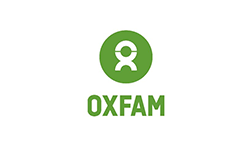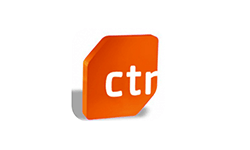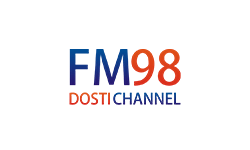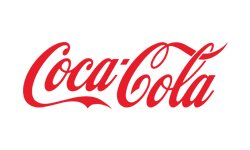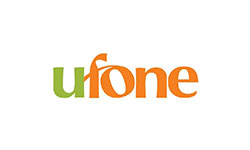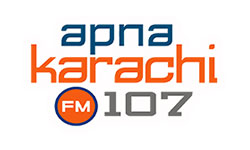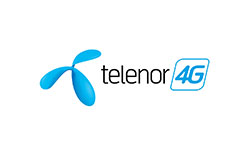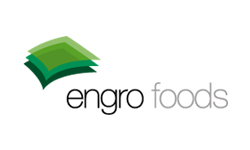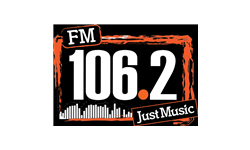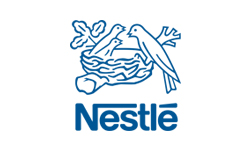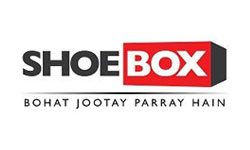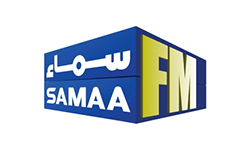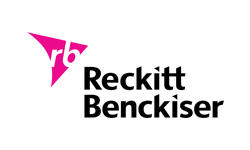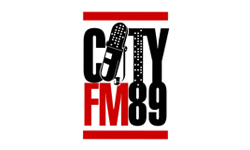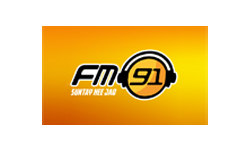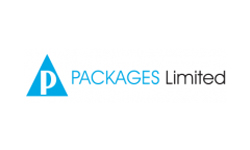 About Us
Currently there is only one radio rating company working in Pakistan i.e. Radio Score. One of its kind, Radio Score was established in 2014 in Lahore. Our Company offers accurate data on radio audience measurement. We offer corporations the necessary information regarding Target Audience. We facilitate big conglomerates as well as small business setups to target the right audience with maximum audience reach. This data assists them in reaching maximum number of listeners in the least possible expense. Furthermore, capturing audience in inaccessible and remote areas of the country has also become possible.
Accurate Listenership Data
Company uses state of the art technology to collect accurate listenership data of radio which is then transferred to internationally accredited tools like Kantar with provide error free facts, accurate targetable audience information.
Performance Reviews
The information acquired from audiences is carefully examined. Their performance vis a vis company's evaluation and improvements thereon.
Pre & Post Analysis
The Pre and Post analysis indicates where the Reach and GRPs have increased or decreased.
---
Radio Power
Pakistani Consumers spend about 14 hours each week tuning in to the radio, making it the second-most consumed form of media after TV.

To this day radio is the one of the vital platform for advertisers. It is quite simple for the audience to' skip' an advertisement while web surfing. That particular choice is unavailable to the radio audience as the can only change the channel. The particular ad will complete its time.
No doubt the creativity and aesthetic sense of the ad is pertinent, nonetheless the reach and vital of the commercial are more important.
Reach not only means to influence the audience, but to deliver the right message to the right audience and create product understanding in few seconds.
When it comes to audio listening, radio is the only medium where a certain number of people will listen to the whole ad. This makes radio the biggest platform for advertisers to score a very different kind of target audience.
(Source:
A LOOK ACROSS MEDIA: THE CROSS-PLATFORM REPORT Q3 2013
)
Why Radio Score?
Radio Technology has gone digital. The main reason we are putting so much effort in Radio Rating is to capture the listeners that are still there and are cheaper to access.
Radio Audience Measurement (RAM) will help in determining the best Channels and the most active time slot and for the desired audience in the best possible way.
The data collection methodology designed by Radio Score with ad on tools like kantar media is the best method due to minimal human interference.
Why so much focus on the Target Audience?
How can We Help?
The number of people who listen to the radio regularly for a substantial amount of time is our targeted audience. With the help of this information the Media agencies will identify their concerned target audience. This assists the agencies in creating improved media plans that are more efficient, generate better ROI (Return on Investment) and are less time consuming.
Radio Score Coverage

Within a short span of time we have been able to extend our footprints in Karachi, Lahore, Islamabad, Rawalpindi, Peshawar, Multan, Faisalabad, Gujranwala and Hyderabad
Data Collection Methodology
The idea is to access radio listeners in the most non intensive and accurate way possible.
Our Methodology is based on three major steps.
Majority of Radio listenership ~ 93% is through mobile phones & car decks
The application Radio Score is then installed in these mobile sets. The radio score application creates a daily log file based on the channel listenership.
This particular log file is automatically uploaded on our web server when given internet access.


Media Planning Tool
Majority of Radio listenership ~ 93% is through mobile phones & car decks
Timeline: This is the most important part of the Plan. Actually a plan is made after you have established your airing dates. You may select one month or two months or three months depending upon the kind of plan you want to run.
Range: After the selection of a specific timeline, range is finalized. Now range can be one city or more than one.
For Example: You can get target audience just for Karachi or you may select Lahore, Karachi or Islamabad to attain a wide range of target audience.
Gender: If the Plan requires information regarding female audience then only female is selected, if the Proposal is about male audience only, then male only, if the report requires both genders then both are selected.
In the end, SEC and Channels are selected as per Client's demands.
Kantar Media: The above data that is attained delivers a review of what the most people listened to, in which city and at what particular time. Now, another vital stage is to run the information through Kantar media planning software that evaluates all the data and as a result crafts a full day (Hour by Hour) plan as to where the spots must be added so that it may reach the desired audience. The outcome of this software also indicates which channel had the maximum reach and where the GRPs increase, or decrease. The report contains complete information and an effective plan based not on assumption but vigilant measurement of the audiences.
Insights (Example)


Limited information only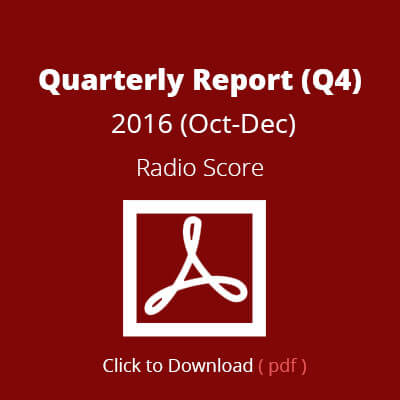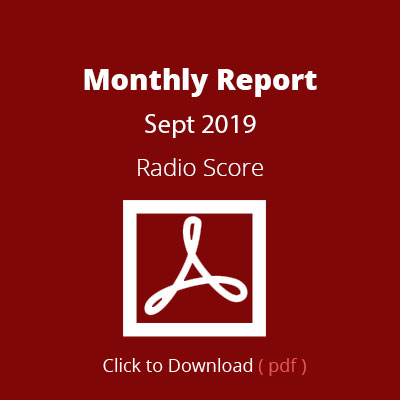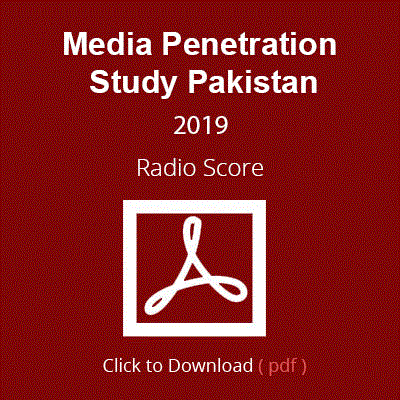 Radio Score Conducted an establishment survey in Nov 2019, with geographical coverage in 3 key cities, Karachi, Lahore & Islamabad. Media Penetration for Urban Pakistan is calculated, based upon sample of 2000+ sample size and shared here for the use of concerned management. Detailed report available
News and Media
Radioscore- Pakistan's first reliable audience measurement data for radio industry
Raza Khan was happily working for Nestlé Pakistan before taking plunge into the startup world in 2014. That created Radio Score and introduced Radio Audience Measurement (RAM), a measurement tool that works on similar principles to the People's Meter.
Despite that Pakistan has more than 100 radio channels, there is no clarity on how the brands spend their money on them, primarily because of no tracking and measuring system. Radio Score has eliminated that excuse and has provided the industry with quantifiable parameters for their ...
Read More
---
Research Vs. Gut feel
RadioScore Gauging Radio Audience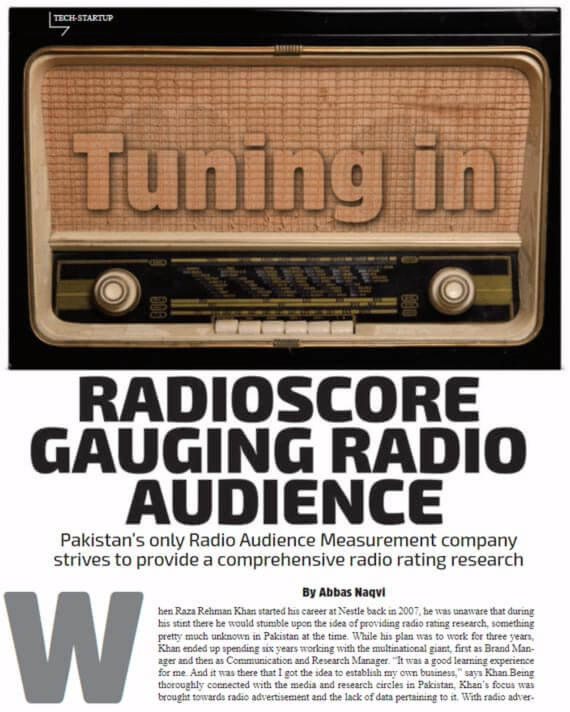 Read More